Payment
Payment Options
Uptown Dental offers multiple payment options for your convenience. We accept payment with cash, checks and all major credit cards. For unexpected balances we offer extended payment plans through our financing company, CareCredit.
Insurance
We accept and file all insurances (excluding Medicaid), but are In-network with only a few. Most plans have "out of network" benefit which allows you to utilize your benefits and still see the doctor you like.
Why wouldn't all offices be in-network? Because the reimbursements of some insurance plans, doctors are forced to lower the quality of materials and labs that a dentist can use. These lower reimbursement rates force the dentist to have to cut corners on your actual treatment or would have to double book appointments causing you, the patient, to have to wait longer to see the dentist.
We are in-network with many plans that allow us to do top quality work at reasonable fees. But we are not in network with all plans for the reasons above. The nice thing about dentistry in the U.S. is that you have the freedom to see any doctor you want.
Uptown Dental is in network with: AlwaysCare, Assurant, Aetna, Cigna (DPPO only) and Delta Dental.
If you are uninsured or are not covered by one of these networks, we also accept payment through the CareCredit credit card:
CareCredit
CareCredit acts as your own health credit card. From oral surgery to general checkups you shouldn't have to worry about paying for procedures you need. That's why we're pleased to accept the CareCredit health, wellness and beauty credit card. CareCredit allows you the option to pay for recommended surgical and non-surgical dental procedures and pay for them over time in convenient monthly payments based on your personal financial situation.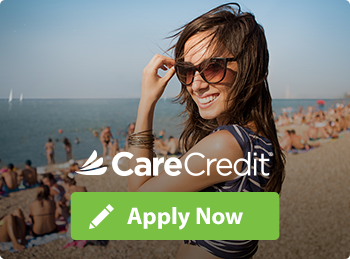 CareCredit is a healthcare credit card that helps you pay for treatments that may not be covered by insurance. Your CareCredit card can also be used at 200,000 other healthcare providers including dentists, optometrists, veterinarians, opthamologists and hearing specialists.
Learn more and apply on CareCredit.com
It's free and easy to apply and you'll receive an approval decision immediately. Once approved you can schedule your procedures even before you receive your card which means you'll be smiling brighter in no time!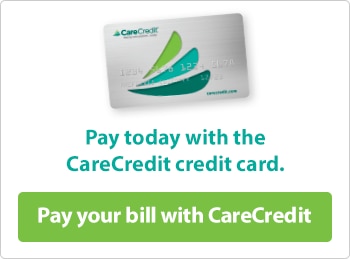 Uptown Dental offers the following CareCredit promotions for those patients financing through CareCredit:
-No interest if paid in full within the first 6 or 12 month promotional period
-Reduced APR and fixed monthly payments required until paid in full on 24 month, 36 month, 48 month or 60 month payment plans.